Hello I am Denise Pierson!
I hold a Master's degree in Arts from Bradley University. I am a National Certified Counselor (NCC) and a licensed clinical professional counselor (LCPC) in Illinois and trained as an EMDR therapist through EMDRIA. I am the owner as well as a lead therapist at Bess Practice, LLC; my primary treatment focus is healing trauma through various techniques.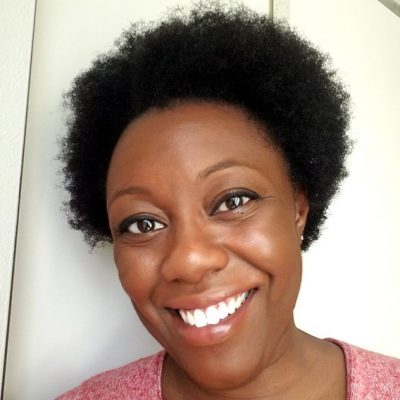 QUICK WAYS TO REDUCE ANXIETY WITHOUT MEDICATIONS.
Learn More about EMDR Counseling Modality!
WE PROVIDE DIAGNOSIS AND TREATMENT FOR
Adjustment
Major Depression

Dysthymia

Unspecified Depression

Generalized Anxiety

Panic
Phobia
Unspecified Anxiety
Posttraumatic Stress
Unspecified Trauma
Bordeline Personality
Cluster B Traits
WE TARGET ANY
Individual Ages 11 Years
Through Adulthood
Eye Movement Desensitization Reprocessing (EMDR)

Dialectical Behavioral Therapy (DBT)

Cognitive Behavioral Therapy (CBT)

Talk Therapy
Solution-Focused Brief Therapy
Jungian Principles
Adlerian Concepts
Transpersonal Theory
ARE YOU AT THIS TIME DEALING WITH ANY OF THE FOLLOWING?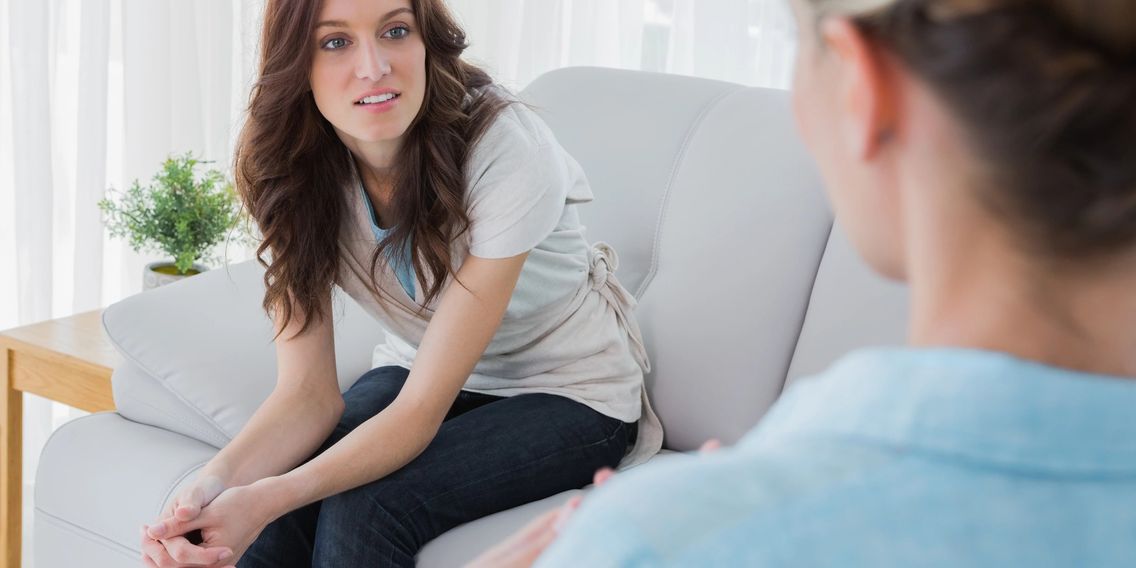 Depression & Anxiety
---
Depression, fear, and anxiety are some of the most common and uncomfortable emotions that we can experience at some point in our lives. Through counseling and treatment, we are able to help you recover motivation, perspective, and joy that you once had in your life.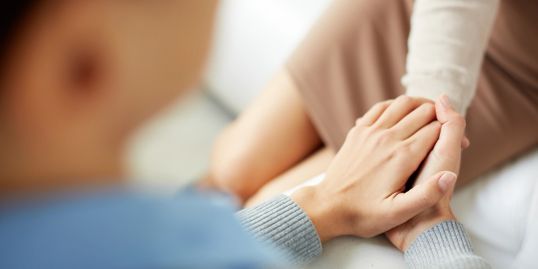 Trauma & PTSD
---
Many individuals can experience symptoms associated with painful and traumatic circumstances. Anxiety, fear, and hopelessness are a few emotions that can linger post traumatic events. We can help you overcome these symptoms and guide you through the process of grief and healing.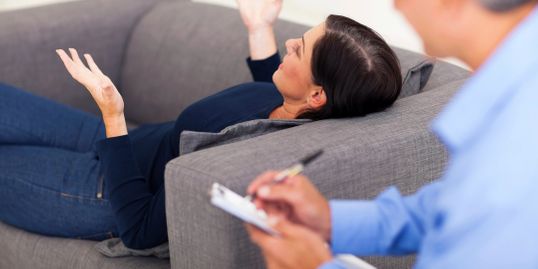 Borderline Personality
---
Personality begins developing within the first few years of life. Early childhood trauma has a significant impact on personality development, whether positive or negative. At times in  development, basic skills are not learned due to these early childhood experiences.
LET ME HELP YOU REDISCOVER YOUR POTENTIAL AND NEW BEGINNING!
Please call Denise to make an appointment (309-326-5820) or click on Contact Us to sign-up in client portal and schedule.
Bess Practice, LLC
4617 N Prospect Rd. #10A, Peoria Heights, IL 61616, United States
Fax: 309-403-0346
Email: dpierson@besspracticellc.com
Mon
By Appointment
Tue
9:00 am – 5:00 pm
Wed
9:00 am – 8:00 pm
Thu
9:00 am – 8:00 pm
Fri
9:00 am – 5:00 pm
Sat
By Appointment
Sun
Closed