About Bess Practice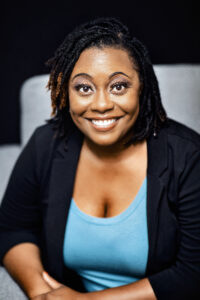 Denise Bow, LCPC
---
Bess Practice was established by Denise (Bess) Bow in 2017. She earned a Master's degree in Arts from Bradley University in 2012. She is a Board Certified Counselor through National Board for Certified Counselors and a Licensed Clinical Professional Counselor (LCPC) in Illinois through IDFPR. Also licensed in Missouri as LPC and pending licensure in North Carolina.  She is highly skilled and trained as an EMDR therapist through EMDRIA. She is the owner as well as lead therapist at Bess Practice, LLC; her primary treatment focus is healing trauma through various techniques.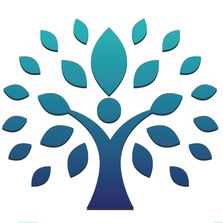 Why choose Bess Practice?
To safely reprocess your past.
To heal from previous hurt, distorted and split parts of self, which may keep you trapped.
To create the life you always wanted; connected and happiness from within.
We are EMDR  Therapist, EMDRIA trained and  experienced mental health professionals,  our unending support and keen insight will help you process and heal to improve  your overall well -being.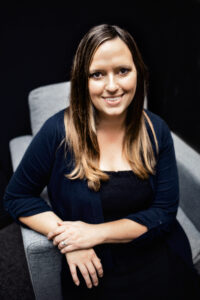 Jessica Wooden, LCSW
---
Jessica graduated from St. Ambrose University with her Master's in Social Work. She is a Licensed Clinical Social Worker (LCSW). She has prior experience working with community, residential treatment, and school- based counseling. Her primary focus is working with individual adolescents and adults who struggle with adjustments, depression, anxiety, and trauma.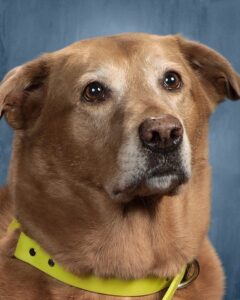 Meg Wooden
---
Hi, I am Meg Wooden! A female lab who assists Jessica in helping children or adults relax & feel safe while in session. Feel free to ask Jessica more information about me or to schedule a visit!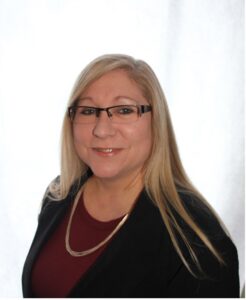 Teresa Thompson, Intern
---
Teresa has a bachelor's of science in psychology and is currently attending the Clinical Mental Health Counseling Master's program at Bradley University and is slated to graduate in December 2022. She has prior experience in substance abuse counseling, working in the mental health department at a correctional facility in Illinois; residential and community mental health case management services; and a Master Resiliency Trainer for the Army Reserve. Her primary clinical or mental health focus is working with adults who experience PTSD, trauma, mood dysregulation or intrusive thoughts through the use of CBT, resiliency, and positive psychology techniques.